NOt Alone at Home
The project's mission
The project addresses the theme of supporting independent life of older adults living alone, by empowering them in daily life activity self-management, by providing them with a more effective connection to their supporting networks (relatives, friends, caregivers) and by augmenting their safety and perception thereof.
Besides objective needs related to healthcare and to compensation of possible impairments, being able to live independently also depends on subjective perceptions, such as feeling safe and comfortable while alone at home.
The NOAH proposal envisages a "light-technology" approach, based on inexpensive and unobtrusive monitoring techniques, on familiar and accessible interaction tools and on cloud-based data processing.
NOAH system will mostly address user's needs related to safety, adherence to daily living prescriptions (therapies, physical activity, etc.), motivation and self-esteem, participation in social life. Exploiting accumulated knowledge about user's activity and needs, NOAH will provide the user with context-sensitive support.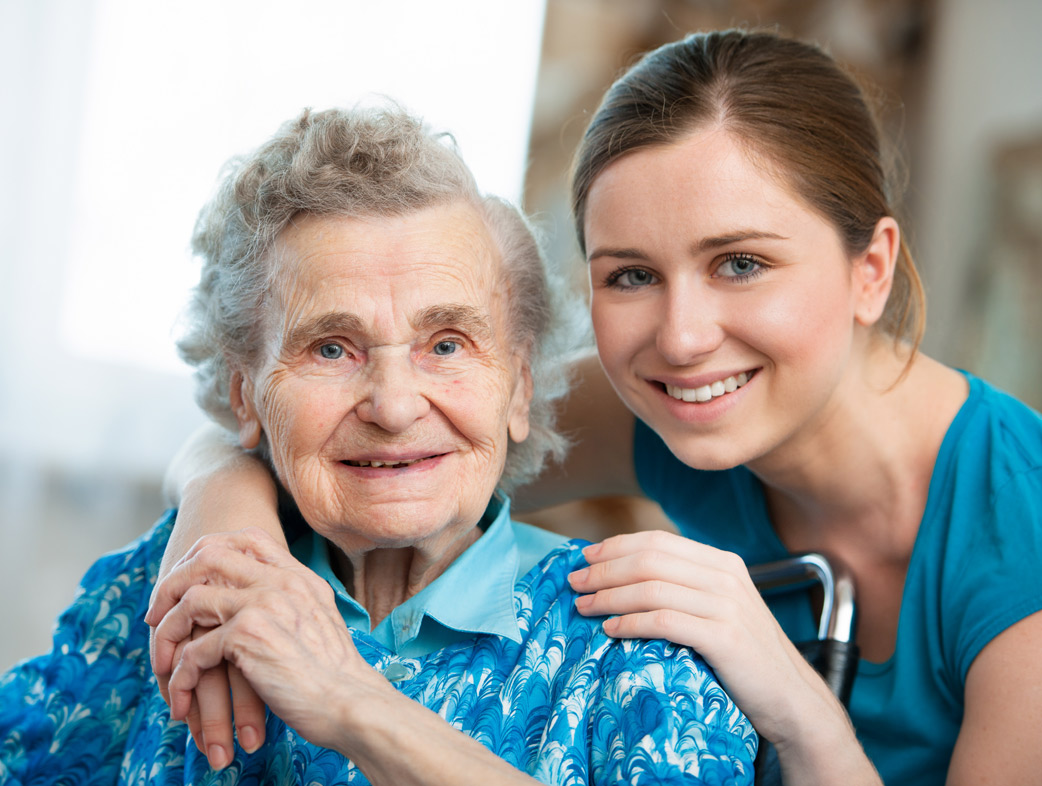 CARING OF YOURS
Digital Trust for elder people
The proposal addresses almost-fit elderly people, not suffering from major medical conditions or severe disabilities, dealing with (or being at risk of) age-related issues, including frailty, mild mental health ailments and cognitive decline.
The proposal mostly focuses on elderly living alone, who represent a growing fraction of the elderly population and are likely to get the most benefit from the proposed technique.
PROJECT GOALS
The NOAH system does not aim at implementing an "automatic" assistive tool, but instead at effectively integrating and complementing (family) caregiving practices:
from the end-user point of view, effective tools will be provided, helping in planning and dealing with daily living activities in a safer and more effective fashion, also involving motivation and social engagement
from the (family) caregiver perspective, increased perspicacity will be attained by means of continuous, unobtrusive behavioral monitoring and information fusion techniques, providing objective measurements and detecting anomalies not necessarily evident at human, discontinuous observation.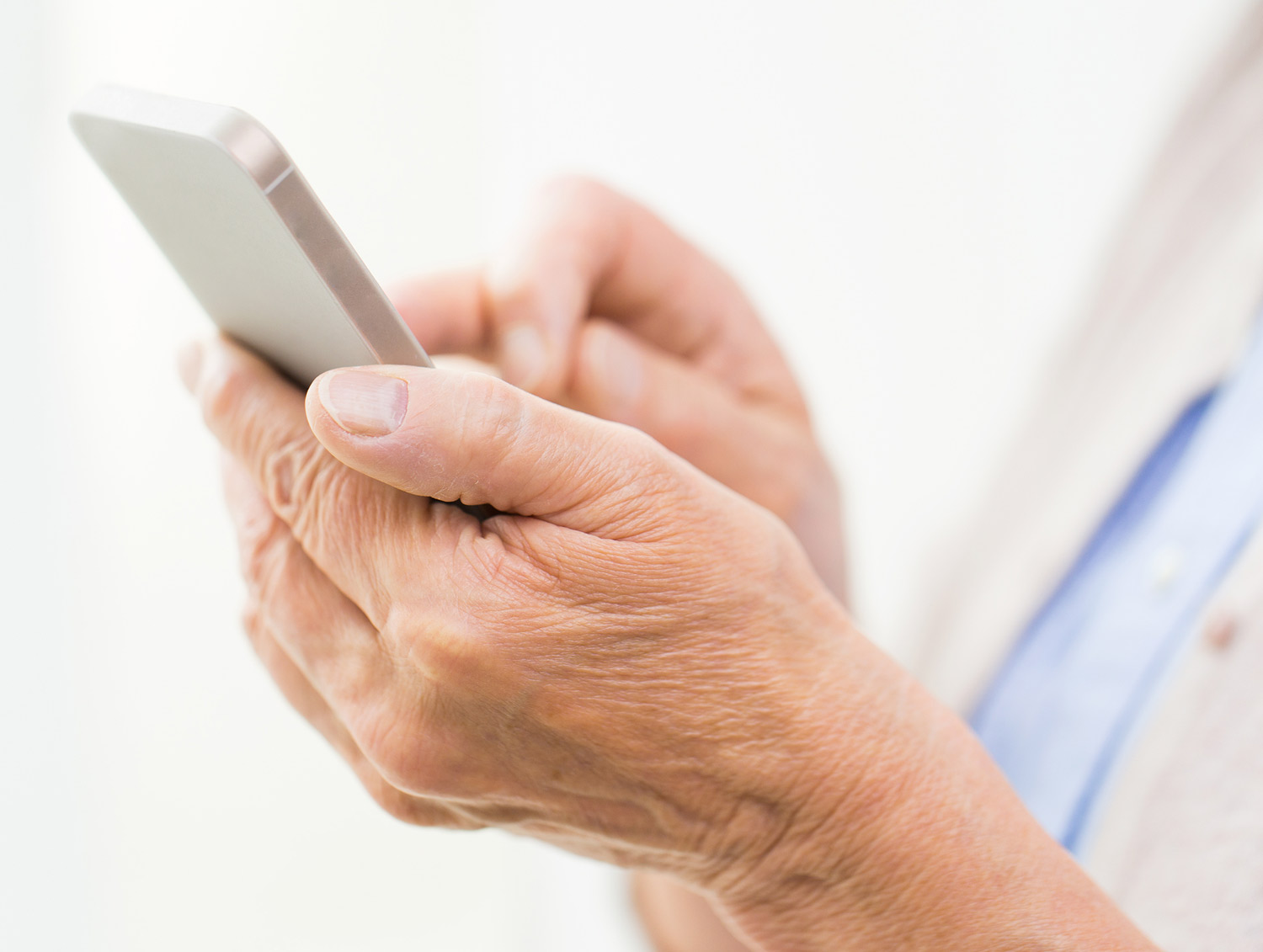 The NOAH partnership is well suited for the project goals, balanced among main expertise required. The project is in fact based on a varied set of advanced information technologies, brought to the user by means of a sensible, user-centric design approach and keen on rapid access to the market, thanks to the consideration of the whole development chain, accounting for service deployment and management issues into the project flow.
Mission, Project idea and Workplan